About Persona Kitchen & Bath Solutions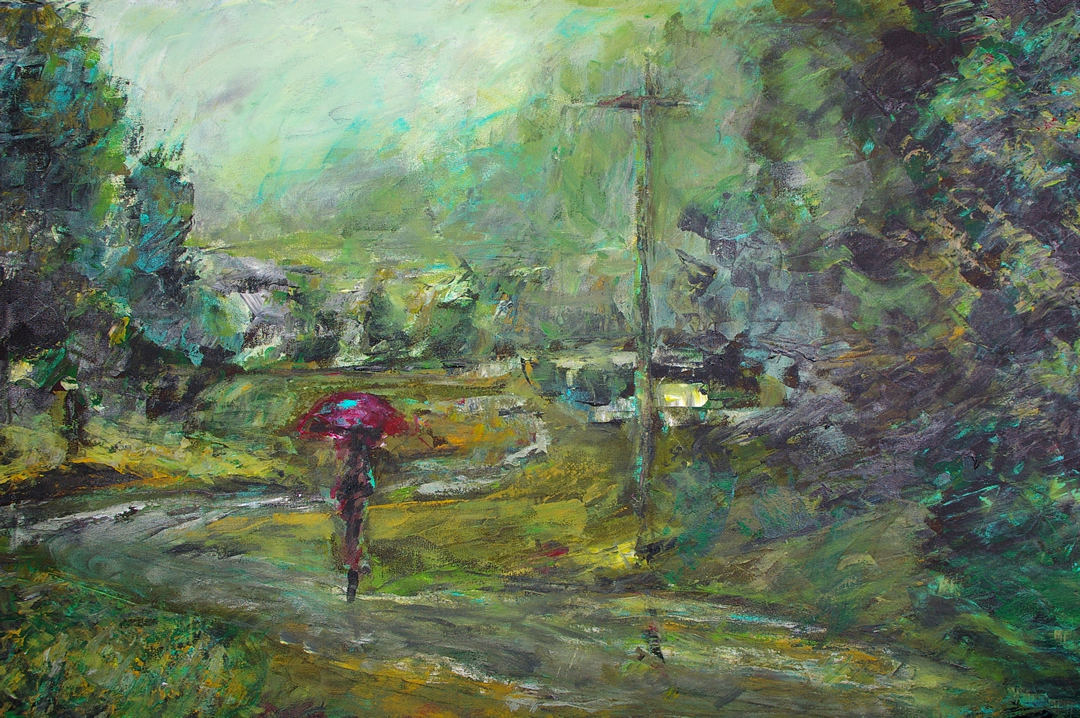 It's not just your home, it's your Persona.
Here's a little about ours.
Mark Anderson crafts dreams. Early in his career, he learned from local craftsmen the importance of paying meticulous attention to the smallest of details. Mark would endlessly study these individuals as they transformed ordinary objects into works of art, which will not be surprising when you admire his work. In 2002 Mark opened Persona Kitchen & Bath Solutions to continue his vision of creating environments that enrich how people live by listening to what they're saying, then applying his talents in concert with their unique persona.
Get ready to go shopping. That's right, Mark doesn't think twice about meeting you at the paint store or the granite place. Moreover, he's nothing if not comprehensive, yet with his guidance, you won't get lost in a sea of confusion.
It takes a special customer. At Persona, we artfully derive the essence of what will make their new living area all theirs and no one else's. And then we design and build it like nobody's business. Especially,We think this way because our customers are special. They see in their mind what they love, or have ideas they wish to explore or want expertise to start out right. So they come to us, and with empathy and wisdom, we help them create new living areas they could have never imagined alone.
That's a little about our Persona. Tell us about yours.
Mark was very interested in our style/lifestyle and helped us make decisions about tile, countertops, flooring and appliances that complimented how we use our kitchen. He and Ali were very actively engaged with the subcontractors, and came by every day to check the work and make sure we were happy as the project progressed. We are very pleased with the result and strongly recommend Persona.